I wasn't sure what to expect but I loved the treatment – it was so relaxing. I felt so balanced and calm afterwards. I will definitely recommend the benefits of Reiki to my friends and family
Thank you for the amazing yoga practice. It was fantastic to take time out from work. You are an amazing yoga teacher and have taught me loads of really neat stuff that will stay with me.
I want to thank you for the amazing yoga classes, as I feel that is why I had such an amazing birth. I was very focused and kept my breathing slow and calm, all what I have learnt from you came in to action- so thank you.
Love love love your classes! I always feel amazing afterwards. They set me up for the week physically & mentally and everyone is so friendly & welcoming. Fab for all levels too – I had never done any yoga before but can now feel myself improving after every class.
I would definitely recommend mum and baby yoga to others. I and my baby really enjoyed the classes. The classes were so much fun and really useful, with lots of practical ideas.  Thank you. 
Thank you, I felt so relaxed and slept like a baby afterwards – the best night's sleep I've had in ages.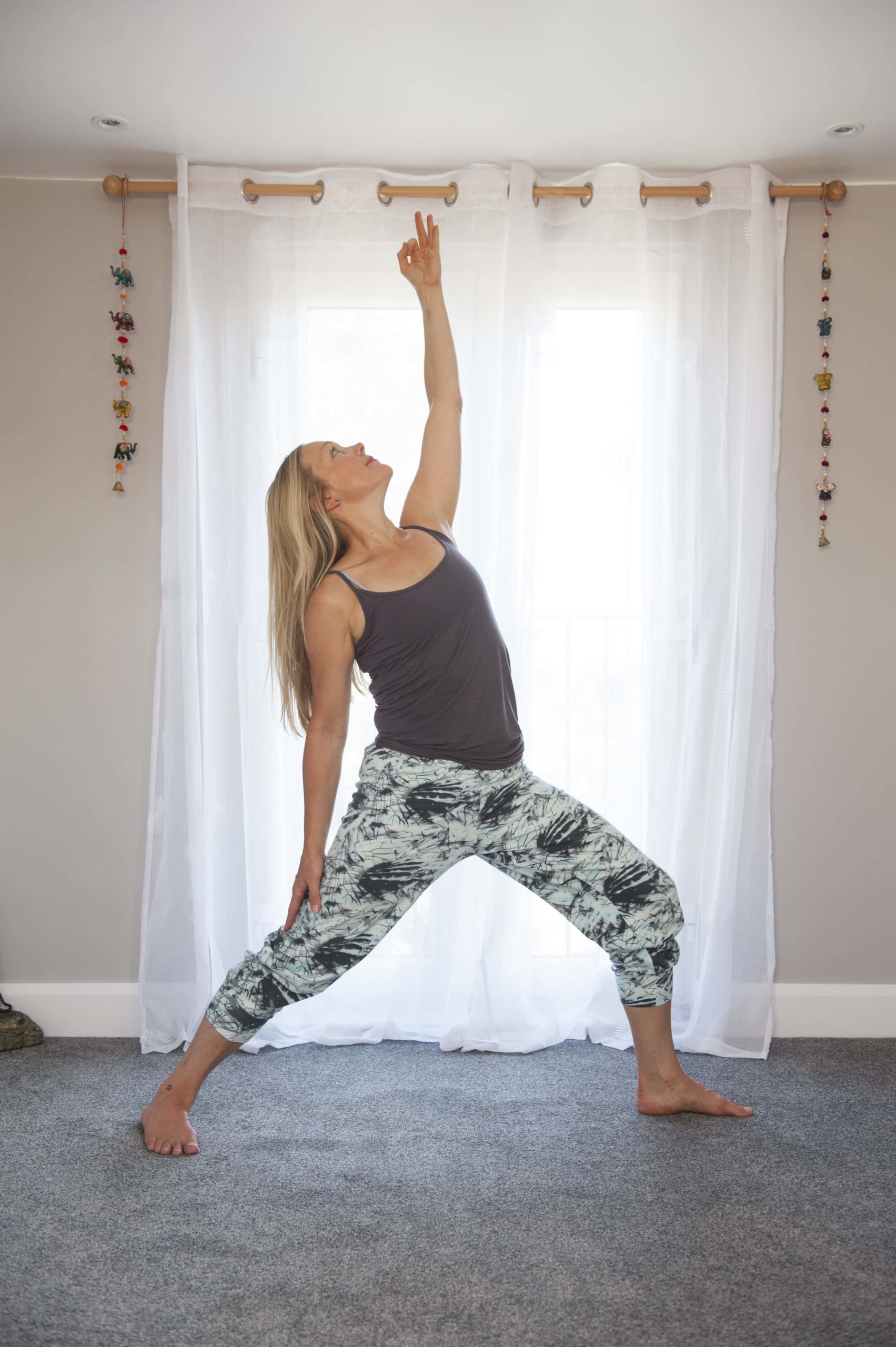 Find out more about classes at Humming bee