About Me
I have been practicing yoga for nearly 30 years, I initially started as I was working in a highly stressful job in London and was searching for relaxation and a way to escape the daily grind.  Now it has become my way of life. 
I have been teaching yoga since 2008 and have many years of teaching experience of teaching many different people, groups and requirements.
I believe yoga is for every body.  If you can breathe, you can do yoga.
I'm influenced by many yoga styles and attend classes in Astanga, Yin and Kundalini traditions at the Yoga Hutch.
I'm often at yoga training days and conferences which keep my practice fresh by sharing ideas with fellow teachers and students.  I regularly attend workshops with Liz Lark in London.
I regularly receive healing, attend sound baths, group meditations and yoga nidra sessions and anything that allows me to take time out just to be.
When not practicing yoga you can find me in my garden or out for a run – whatever the weather!
I'm an independent consultant for Neal's Yard Remedies organic products.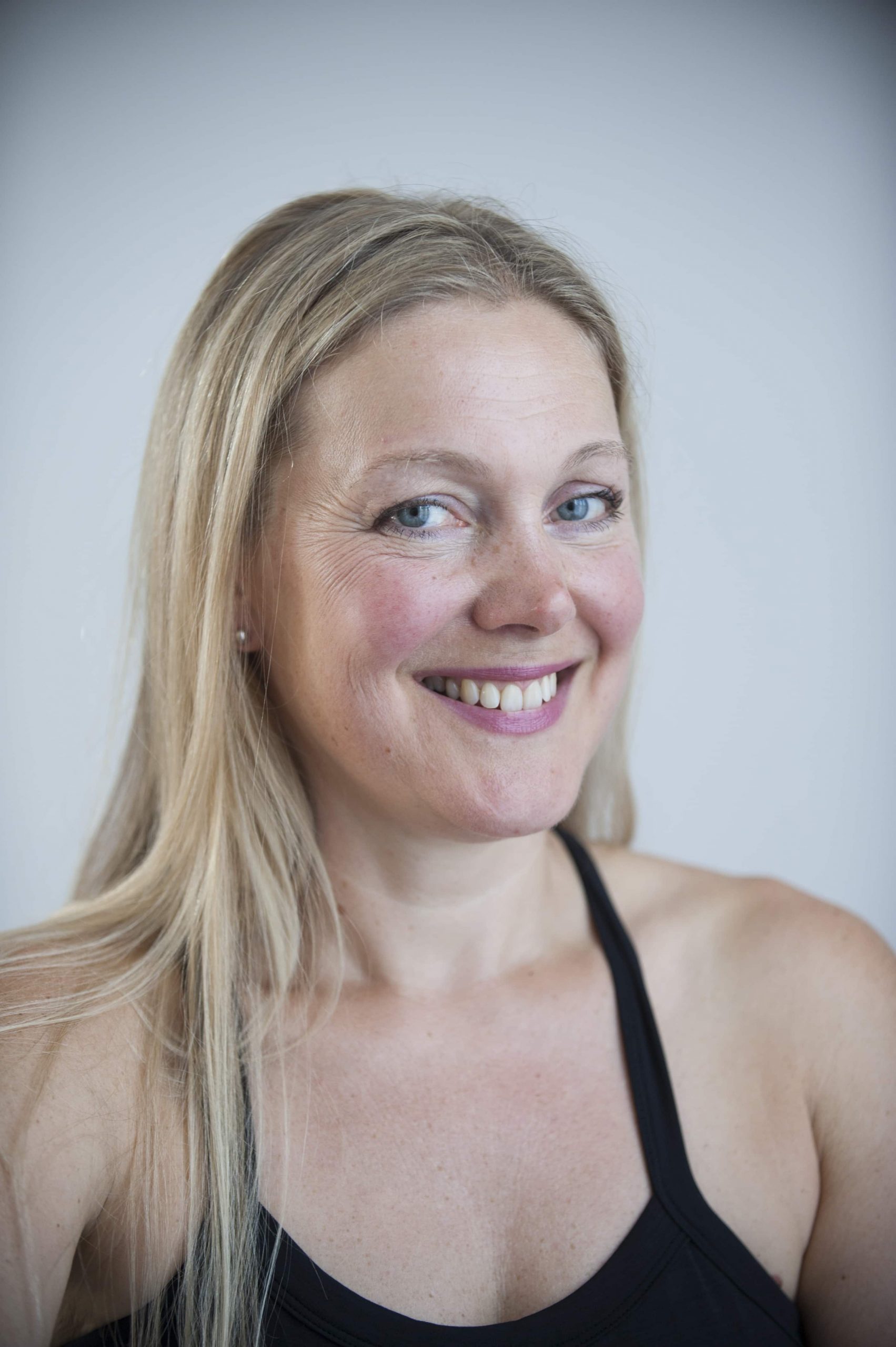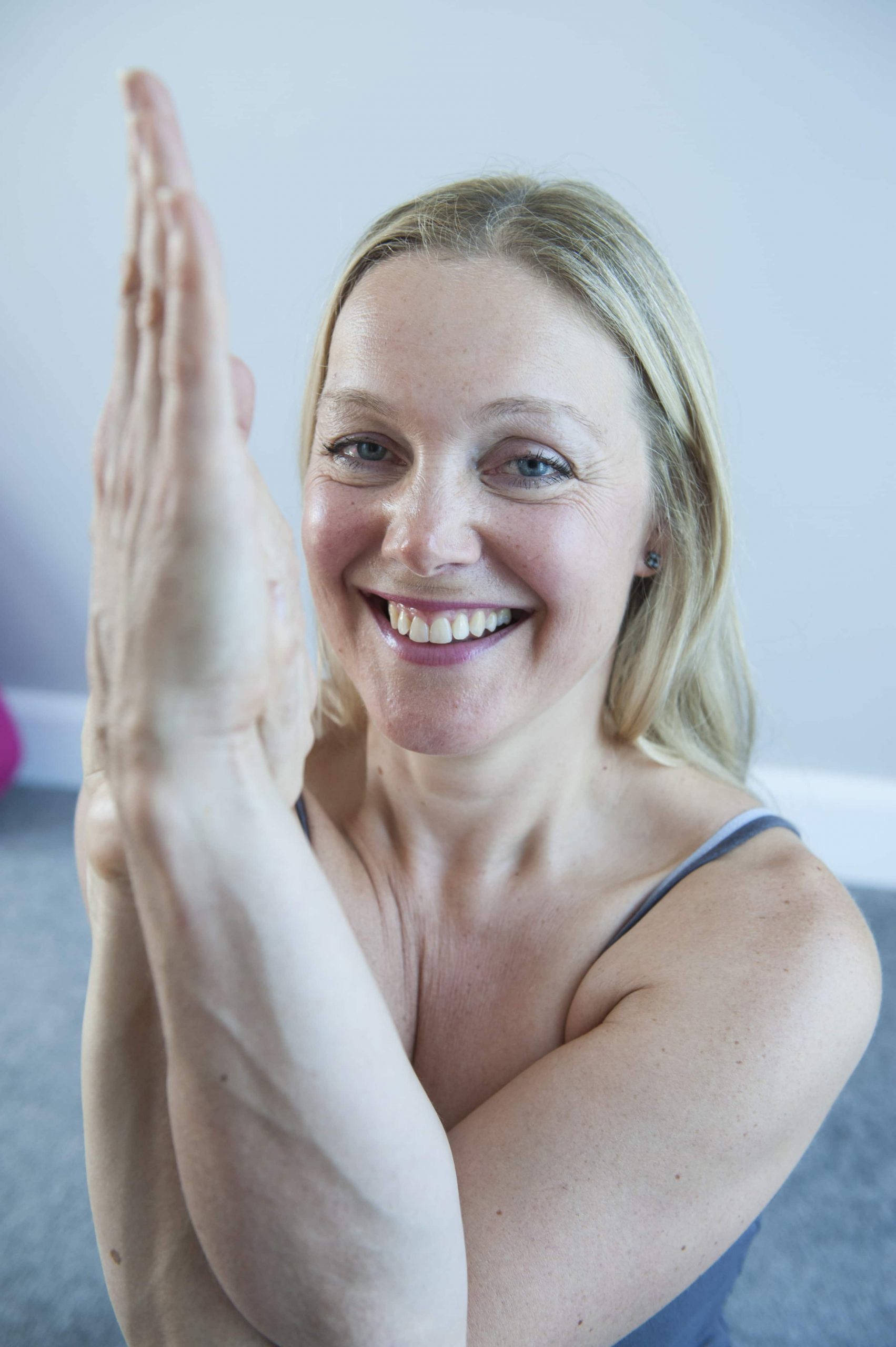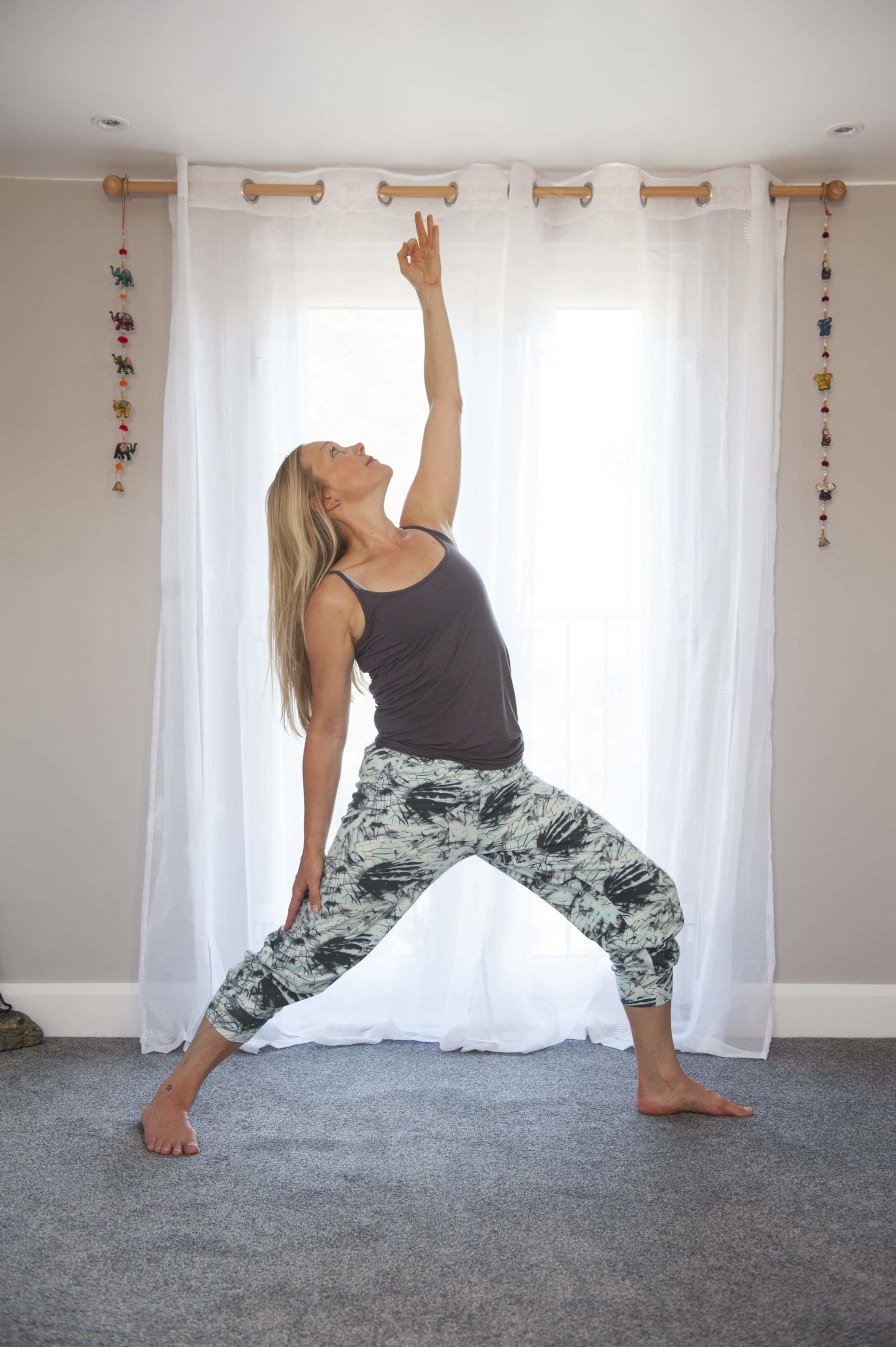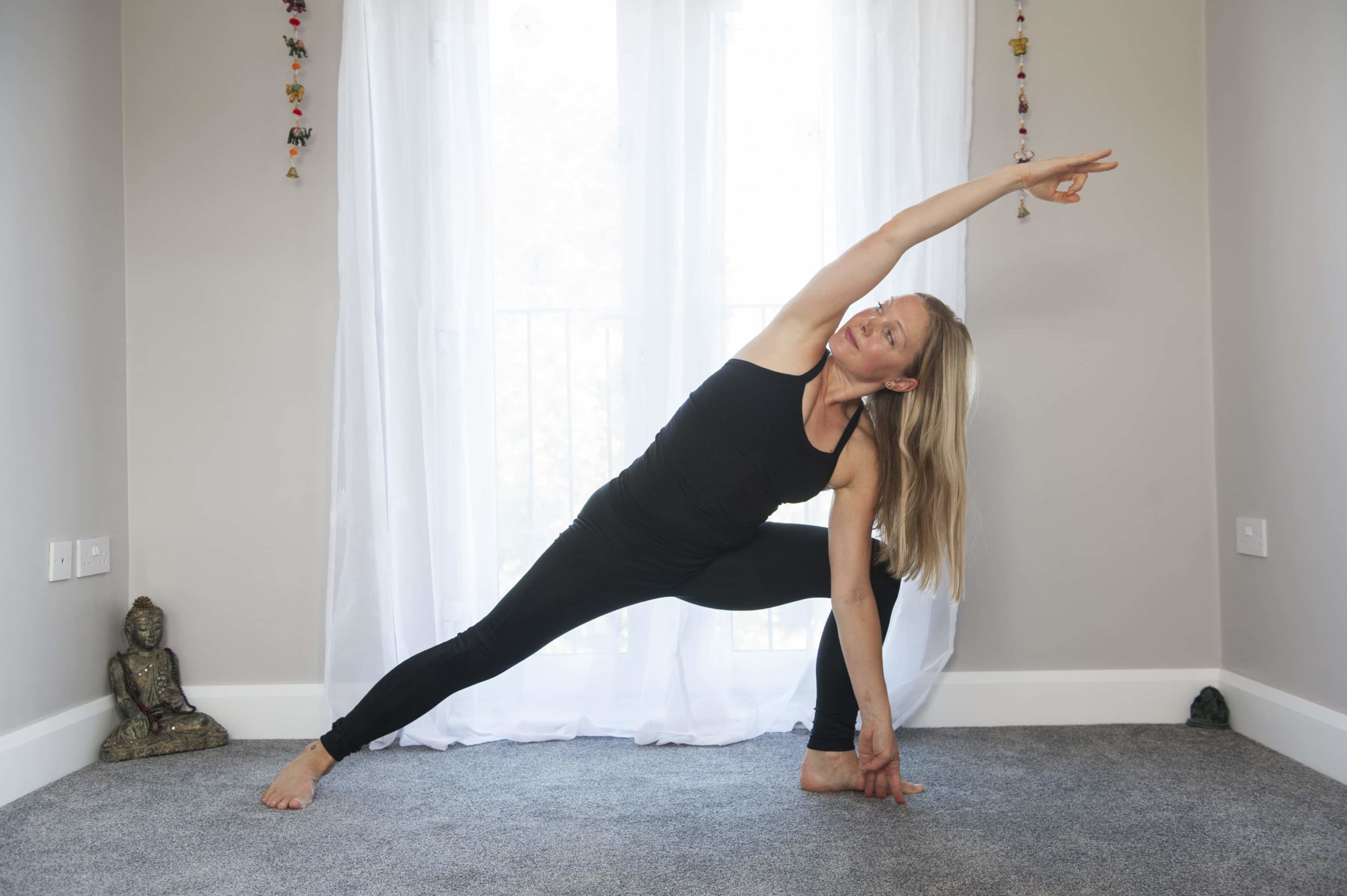 My Training and Qualifications
I am a highly experienced British School of Yoga (BSY) Advanced Hatha Yoga Teacher – BSYA (Adv). Pre and Post-natal Yoga Teacher –  BSYA (Pre & Post Natal Yoga) and BSY Children's Yoga Teacher.  I've been a member of the British Wheel of Yoga (BWY) since 2005 and have completed their BWY Foundation Course. 
I am listed with the Independent Yoga Network as a Yoga Registered Teacher (YRT). 
I am listed as a Yoga Teacher with the Chartered Institute for the Management of Sport and Physical Activity – CIMPSA
I have on-hands experience of the benefits of yoga for specialist sports and have studied (through YogaCampus) with the international sports yoga teacher Jim Harrington
I have completed specialist pregnancy yoga training and well woman yoga therapy training (through YogaCampus) with the UK's leading expert, Uma Dinsmore Tuli. 
I have completed specialist 'birthlight' post natal/mum & baby yoga training with one of the most respected teachers, Francoise Barbira Freedman
I'm a Hatha, pregnancy and post natal yoga teacher with over 11 years teaching experience, based in Worcester Park,Surrey and listed on Yoga hub 
I'm a registered advanced 'Relax and Renew' restorative yoga teacher (trained by Judith Hanson Lasater). 
I have completed Face Yoga training with the world's leading face expert, Danielle Collins.  
I have attended Yoga Nidra training with Uma Dinsmore and Nirlipta Tuli and am part of the Yoga Nidra Network
Meditation : I have a British School of Yoga Diploma in Healing Meditation – BSYA (H.Md).  I'm currently studying the BSY Advanced Meditation diploma.
Relaxation Therapy : I have a BSY Diploma in Professional Relaxation Therapy – BSYA MASC(Relax).  Providing stress relief through aromatherapy, colour therapy, music therapy, dance and positive visualisation.
Nutrition and Holistic Sports Nutrition : I have BSY Diplomas in Nutrition – BSYA (Nutri) and in Holistic Sports Nutrition – BSYA (Hol.Sn).
Reiki : I have been trained in direct lineage of the Usui system in Reiki 1 and Reiki 2 and am a UK Reiki Federation Practitioner Member.  As a member of this organisation I am bound by their Code of Ethics and Standards of Practice.
Please see my Reiki therapy page for more information.
You can find Humming bee on Reiki pages.
I hold current CBS and first aid training certification.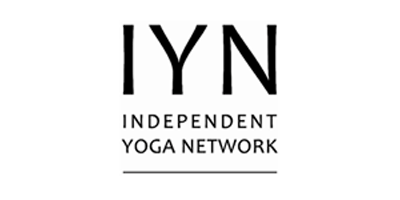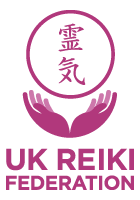 Find out more about classes at Humming bee